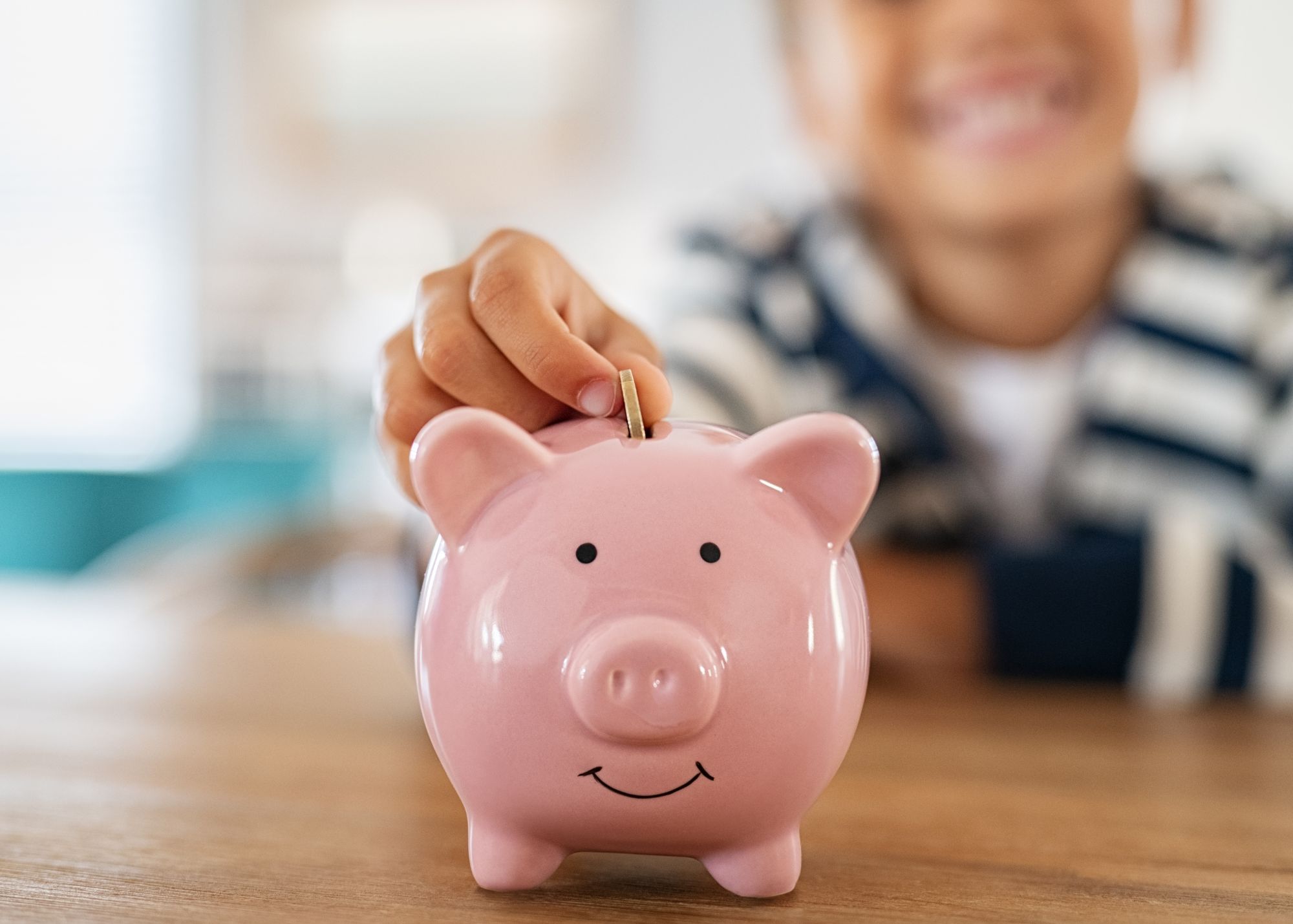 About Course
The budgeting course for kids is designed to teach children the importance of budgeting, setting financial goals, and managing money. The course will cover basic budgeting principles, including income and expenses, creating a spending plan, saving and investing, credit and debt, and advanced budgeting strategies. Through interactive activities and discussions, students will learn how to prioritize their spending, set financial goals, create a budget, save money, and invest wisely.
What Will You Learn?
Upon completion of this course, students will be able to:

Understand the importance of budgeting and why it is necessary to manage money effectively.

Identify their financial goals and create a plan to achieve them.

Develop a budget that includes income, expenses, and a spending plan.

Understand the importance of saving and investing money, and be able to identify different types of investments.

Understand credit and debt, and develop strategies for managing debt effectively.

Understand the importance of emergency funds and develop a plan to save money for emergencies.

Understand the concept of long-term financial planning and develop a plan for future financial goals.

Overall, students will develop a better understanding of money management and financial responsibility, which will help them make informed decisions about their finances in the future.
Course Content
Module 1: Introduction to Budgeting
Lesson 1

Lesson 2

Lesson 3
Module 2: Creating a Budget
Module 3: Saving and Investing
Part 04
Part 05
Module 4: Credit and Debt
Module 5: Advanced Budgeting Strategies
Student Ratings & Reviews
No Review Yet