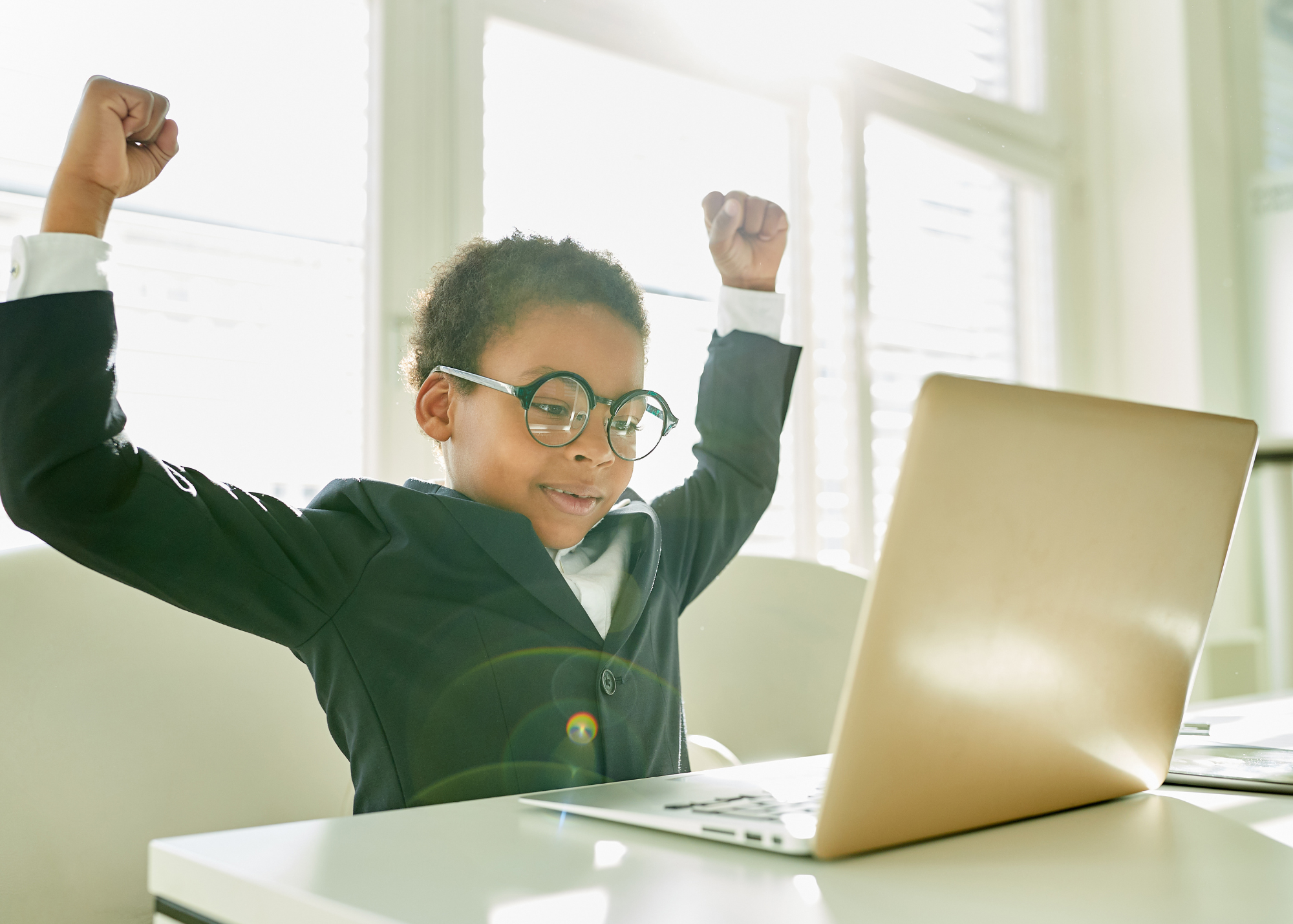 About Course
This online course would provide kids with a comprehensive understanding of goal setting, SMART objectives, overcoming obstacles, perseverance, celebrating successes, and reviewing progress to achieve their objectives. At the end of the course, students will be able to set effective goals, track their progress, develop resilience, and celebrate their achievements regularly. With these vital skills, students will be better equipped to face challenges, develop perseverance, and achieve their dreams.
What Will You Learn?
Upon completion of the "Goal-Setting for Kids" course, students will be able to:

1. Understand the importance of setting goals and the benefits of achieving them.

2. Create SMART goals that are Specific, Measurable, Achievable, Relevant, and Time-bound.

3. Break down their goals into smaller, manageable tasks.

4. Develop a plan for achieving their goals and track their progress.

5. Identify potential obstacles that might get in the way of achieving their goals and develop strategies for overcoming them.

6. Reflect on their progress and evaluate their goals to make adjustments as needed.

7. Celebrate their successes and learn from their mistakes.

8. Use digital tools and apps to help them stay organized and motivated.

9. Develop self-awareness, self-confidence, and self-discipline.

10. Apply the goal-setting skills they learned to other areas of their life, such as school, sports, hobbies, and relationships.
Course Content
Module 1: Introduction to Goal-Setting
What is Goal-Setting?

Exam

Benefits of goal setting
Module 2: SMART Goals
Module 3: Overcoming Obstacles
Module 4: Celebrating Success
Reviewing Your Progress
Student Ratings & Reviews
No Review Yet