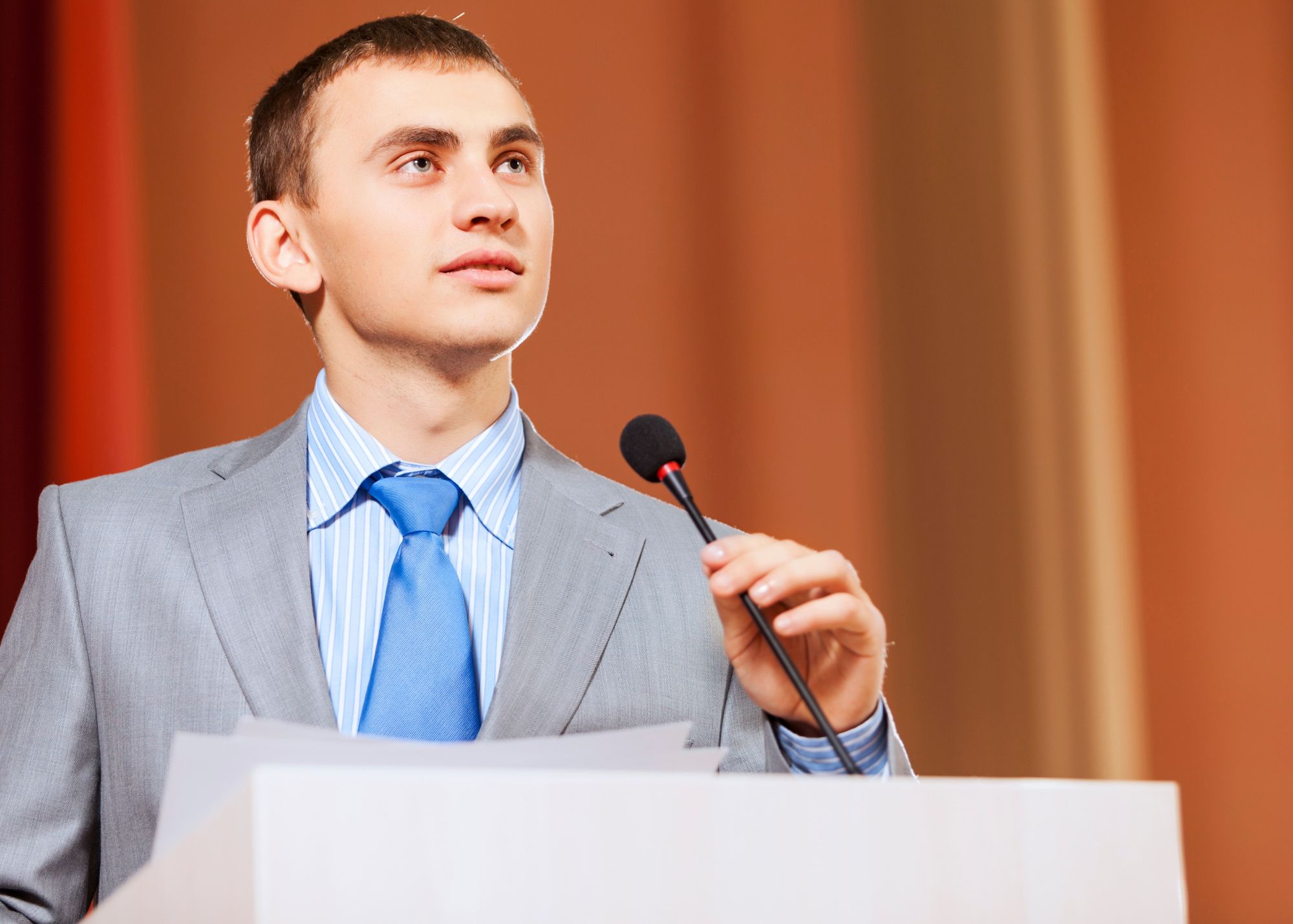 About Course
This public speaking course for kids is designed to help children develop confidence and skills in public speaking. Throughout the course, students will learn various techniques and strategies to help them communicate effectively in front of an audience. The course will cover topics such as speech organization, delivery skills, use of visual aids, and overcoming stage fright. Through interactive group activities and individual presentations, students will have the opportunity to apply what they have learned and receive constructive feedback from their instructor and peers.
What Will You Learn?
Learning Outcomes: By the end of this course, students will be able to:

1. Develop confidence in speaking in front of an audience.

2. Understand the basics of speech organization and delivery.

3. Use visual aids effectively to enhance their presentation.

4. Overcome stage fright and turn nervous energy into a positive force.

5. Communicate ideas clearly and persuasively.

6. Engage and captivate their audience through effective storytelling and presentation techniques.

7. Respond to questions and feedback gracefully.

8. Apply what they have learned to various situations, such as school presentations, speeches, and interviews.
Course Content
Module 1: Introduction to Public Speaking
What is Public Speaking?

Exam

Overcoming Stage Fright Lesson
Module 2: Understanding Your Audience
Module 3: Structuring Your Speech
Module 4: Delivery and Body Language
Module 5: Closing Your Speech
Student Ratings & Reviews
No Review Yet