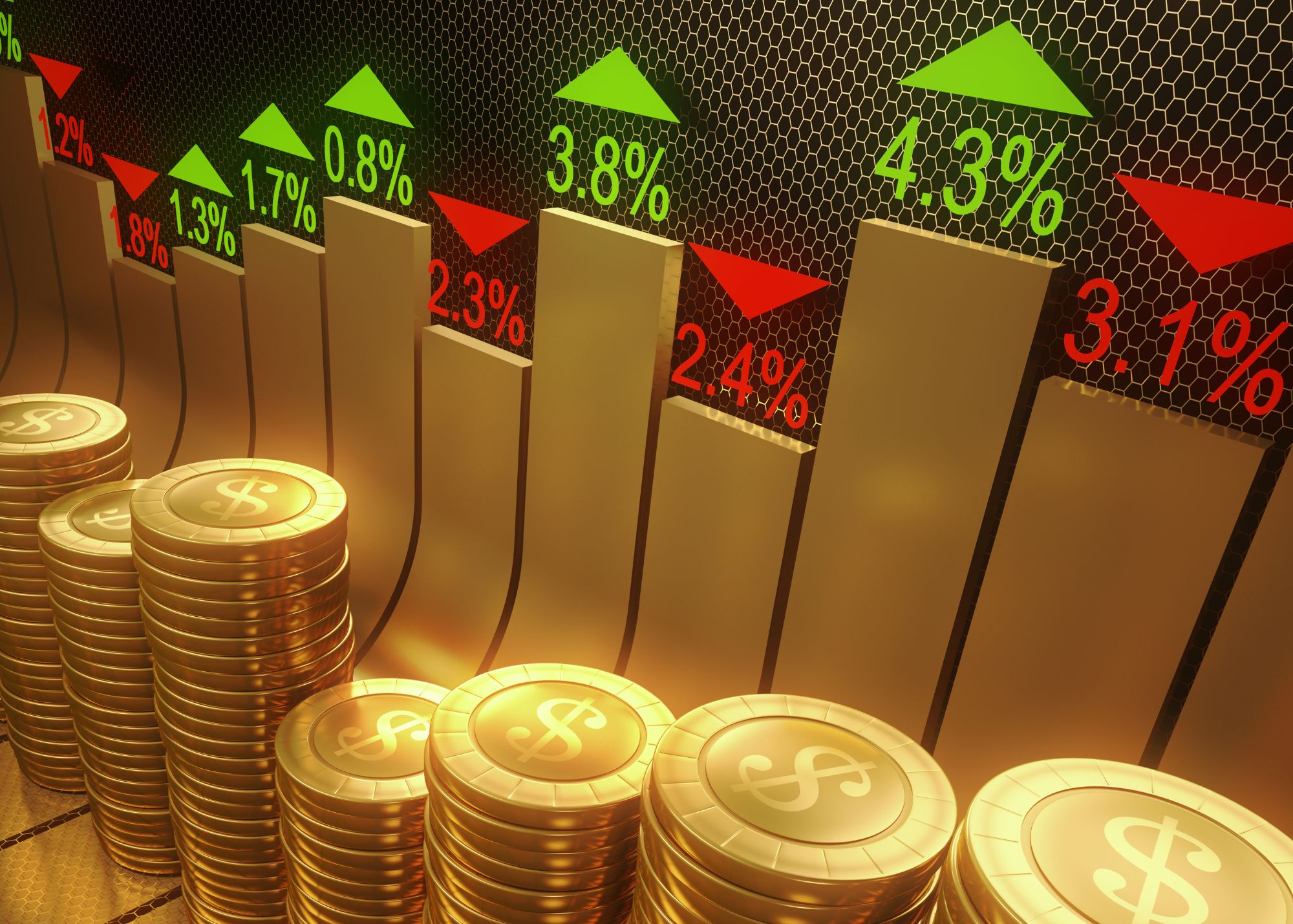 About Course
This Stock Market Course is designed to provide children with a foundational understanding of the stock market, its inner workings, potential risks and benefits, and how to invest their money. Over the course of eight modules, students will learn important concepts and techniques needed to make sound investment decisions while participating in various activities along the way. By the end of the course, students will understand how to participate in the stock market confidently and intelligently and would have opened a custodial account with their parents support and assistance.
What Will You Learn?
1. To understand the purpose of the stock market

2. To learn how to invest in the stock market effectively

3. To recognize various types of stocks and their unique features

4. To learn about the risks associated with investing in the stock market

5. To learn about long-term and short-term investment strategies

6. To understand how to read and interpret stock charts

7. To learn about technical and fundamental analysis

8. To learn how to evaluate market trends and business cycles

9. To learn how to minimize risk while maximizing returns

10. To develop a basic understanding of financial literacy
Course Content
Module 1: Introduction to the Stock Market
What is the stock market?

How does it work?

Why do people invest in the stock market?
Module 2: Understanding Stocks
Module 3: Investing 101
Module 4: Fundamental Analysis
Module 5: Technical Analysis
Module 6: Market Trends and Conditions
Module 7: Investing Strategies
Module 8: Review and Practice
Student Ratings & Reviews
No Review Yet